HSNY Limited-Edition Tie - Teal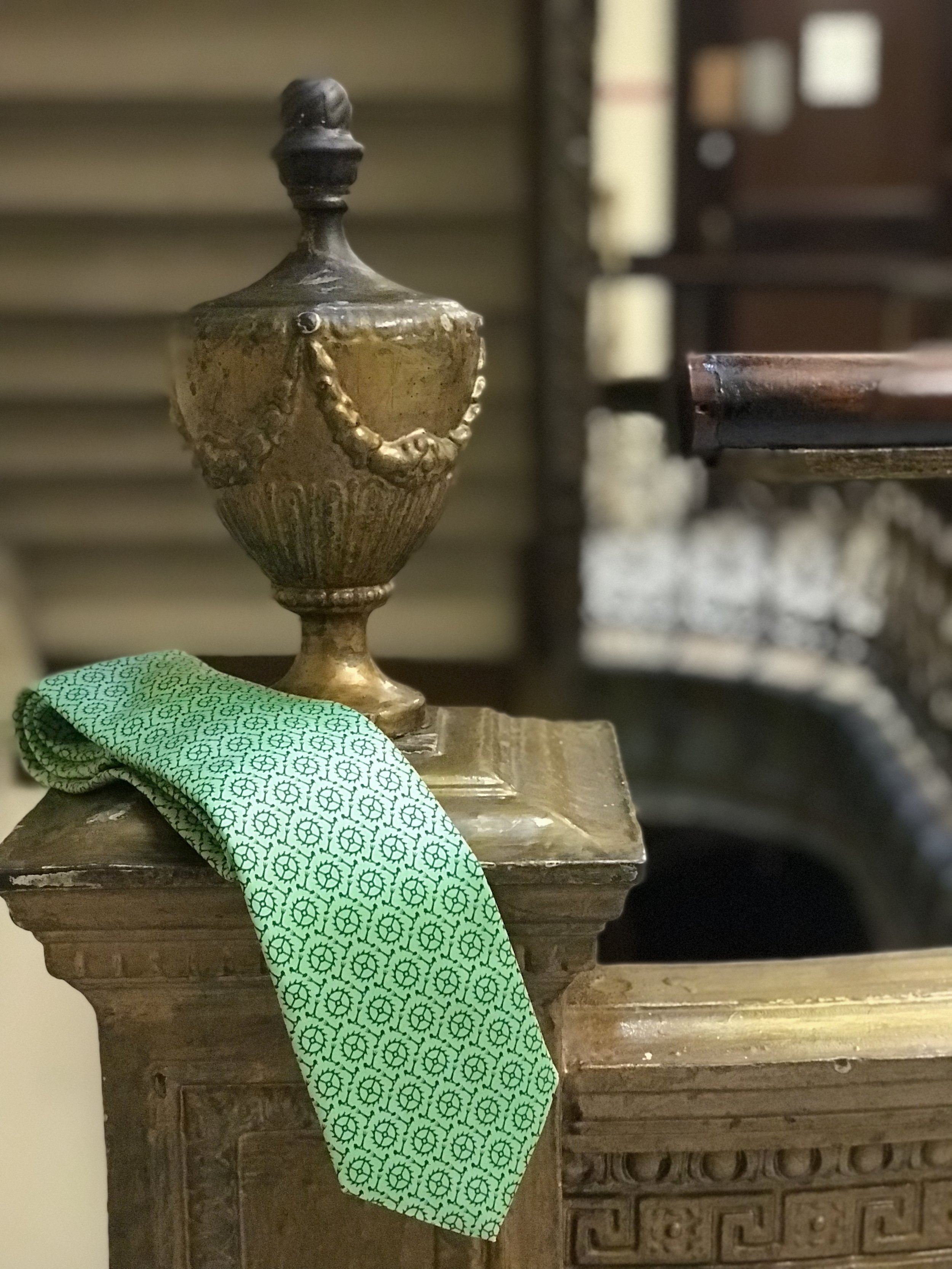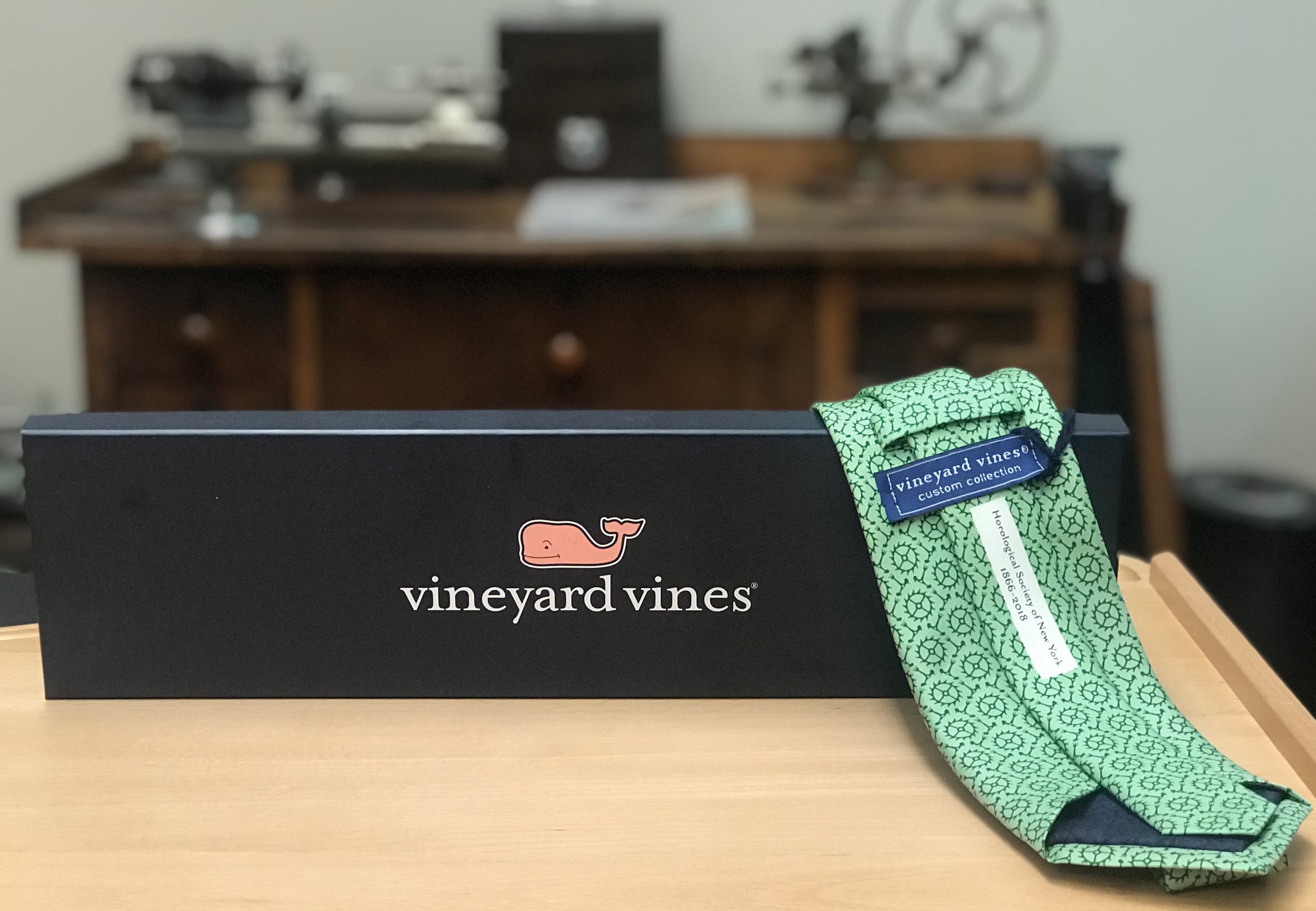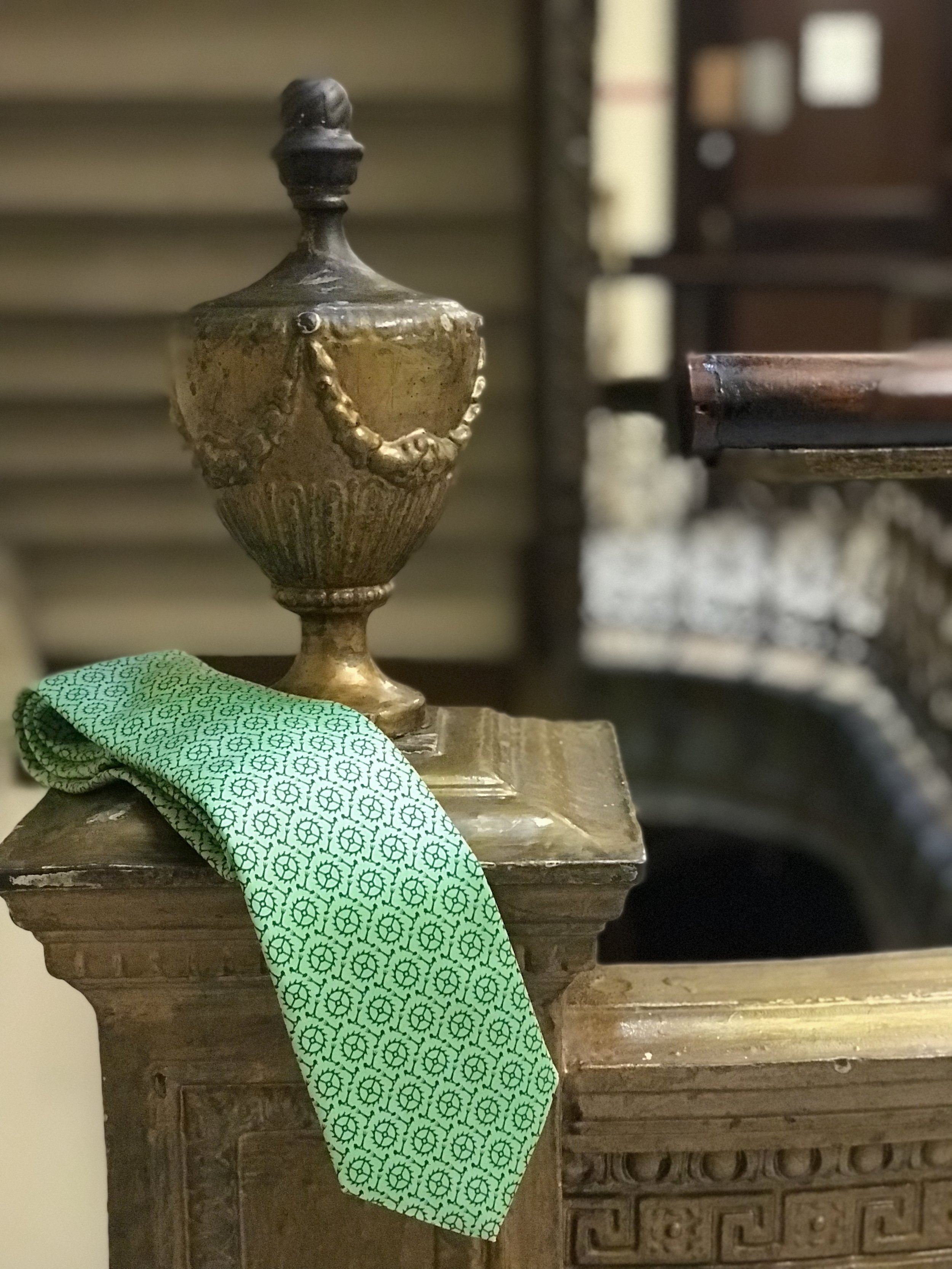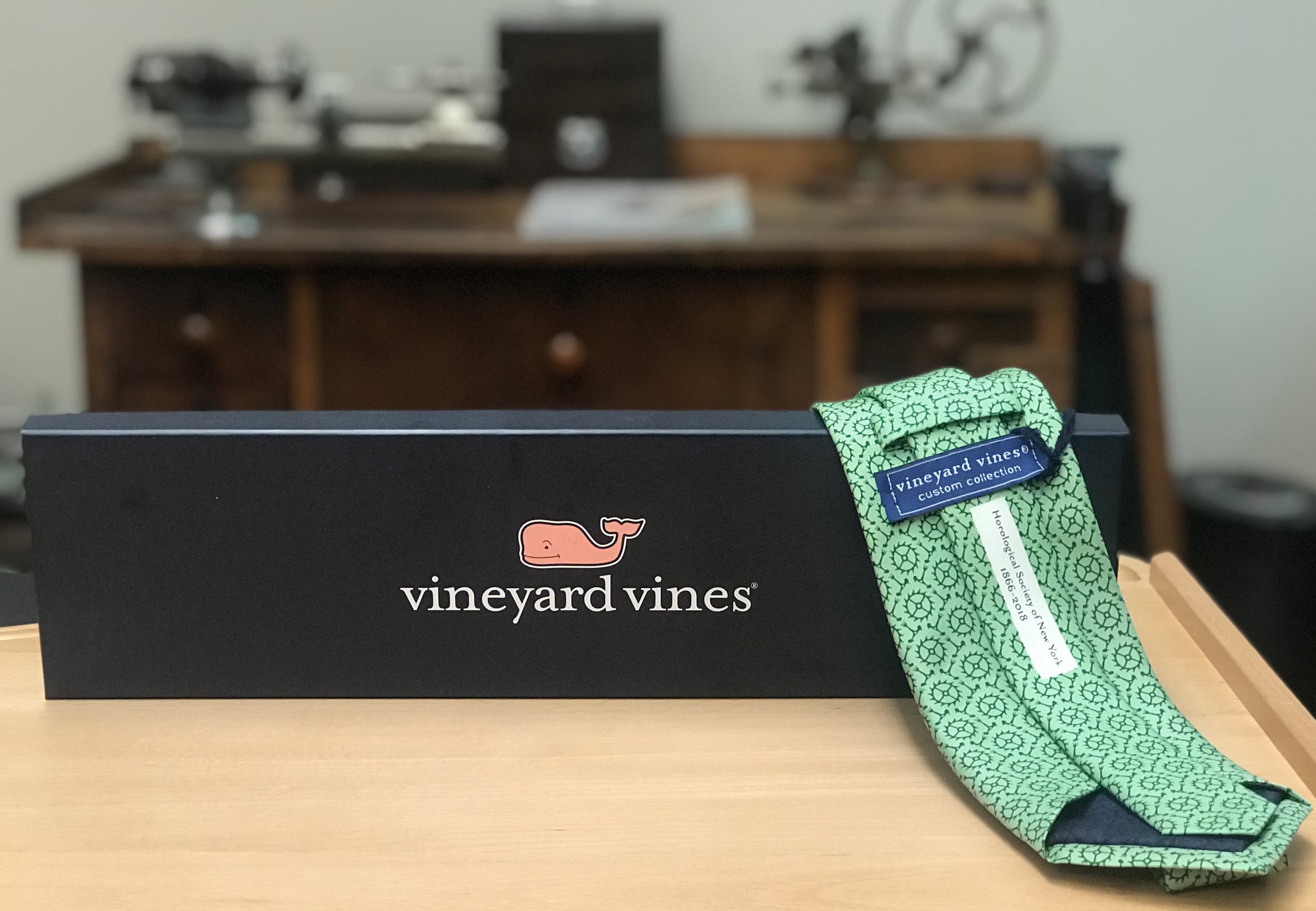 HSNY Limited-Edition Tie - Teal
Commemorate HSNY's 152nd anniversary with limited-edition ties, available in blue and teal!
Custom crafted by Vineyard Vines, these ties are made from 100% imported silk and feature an escape wheel and pallet fork design throughout.
HSNY ties retail for $85 for HSNY members and $100 for non-members. Free domestic shipping is available. All proceeds go towards funding HSNY's mission to advance the art and science of horology through education.
This marks the first time in HSNY history where a product has been created to commemorate an anniversary. The ties were manufactured in very limited quantities and are only available while stock lasts. These accessories make for an elegant, unique gift and are a must-have for any horological aficionado.