The Horological Society of New York (HSNY) celebrated 153 years of tradition at their annual Gala & Charity Auction on Wednesday, April 17, 2019, raising more than $45,000 towards their mission of horological education. In addition, $30,000 in scholarships were awarded to watchmaking students and $10,000 was awarded to a watchmaking school.
America's oldest watchmaking guild toasted to horology with the help of 200 members and guests at the picturesque Manhattan Penthouse in Union Square. With a backdrop of the glowing Manhattan skyline, HSNY celebrated the year's horological accomplishments and awarded three $10,000 scholarships to watchmaking students in the United States. The Henry B. Fried Scholarship, created to assist students at full-time watchmaking schools, was awarded to Aleksandra Halic (North American Institute of Swiss Watchmaking in Dallas, Texas), Nural Amin (York Time Institute in York, Pennsylvania) and Gerard Connolly (a contingent student based in Boston, Massachusetts).
For the first time in its history, HSNY pledged a donation to a watchmaking school - The Texas Institute of Jewelry Technology at Paris Junior College. The $10,000 donation was received by Watchmaking Instructor Stanley McMahan. The college, which is today one of nine remaining full-time horological institutions in the United States, recently fell on financial hardship. HSNY's donation, which was matched by the American Watchmakers-Clockmakers Institute (AWCI), will ensure that the institution continues to thrive and produce certified watchmakers for years to come.
HSNY awarded the Henry B. Fried Scholarship ($10,000 each) to three watchmaking students and made a $10,000 donation to The Texas Institute of Jewelry Technology at Paris Junior College.
The 2019 Howard Fass Award was proudly presented to Daniel Fenwick, a longtime member of HSNY and a leader in the horological industry. This highest honor is bestowed to individuals judged to have shown extraordinary dedication to the ideals which the Society pursues.
The energy in the room turned electric when Christie's presented the 2019 charity auction lots. Led by Christie's Caroline Ervin, the room engaged in friendly bidding wars on some of the best lots in HSNY history. Auction items included exquisite watches, rare horological ephemera and one-of-a-kind experiences with three surprise lots announced live.
In total, the nonprofit organization raised more than $45,000 - the most money raised to-date via charity auction - which will be directly reinvested towards horological education and HSNY scholarships.
Notables of the night included HSNY's generous sponsors - many who purchased tables to be front and center on HSNY's biggest night. They included HODINKEE, Watchonista, F.P. Journe, Grand Seiko, Tudor, A. Lange & Söhne and Christie's. Actor and watchmaker Aldis Hodge was also in attendance, along with horology royalty Caryl Fried Feldmann (daughter of Henry B. Fried) and Florence Fass (daughter of Howard Fass). The evening featured bountiful gourmet dishes, a premium open bar and live piano sonatas.
HSNY thanks all its sponsors, members and guests for making it a most memorable evening!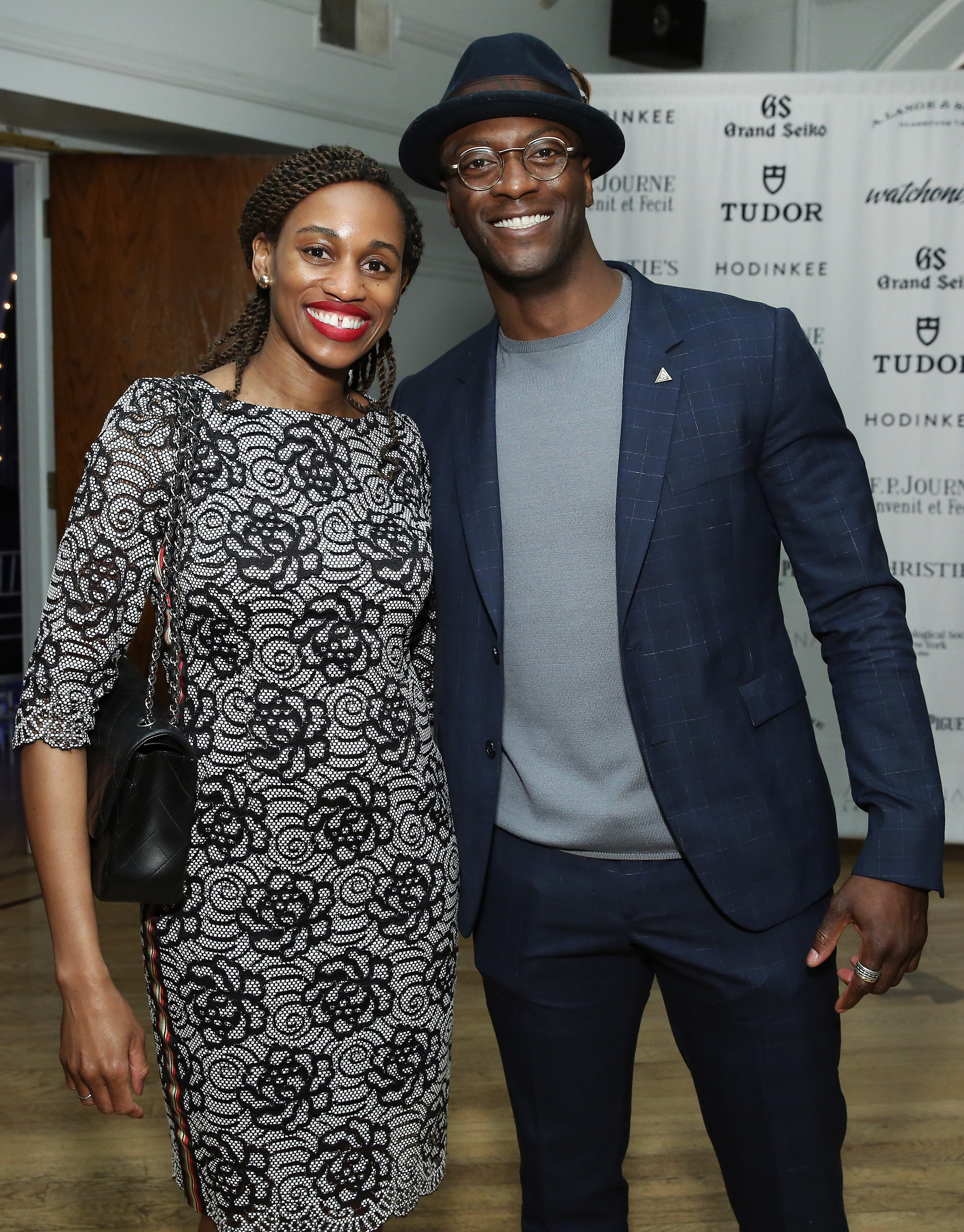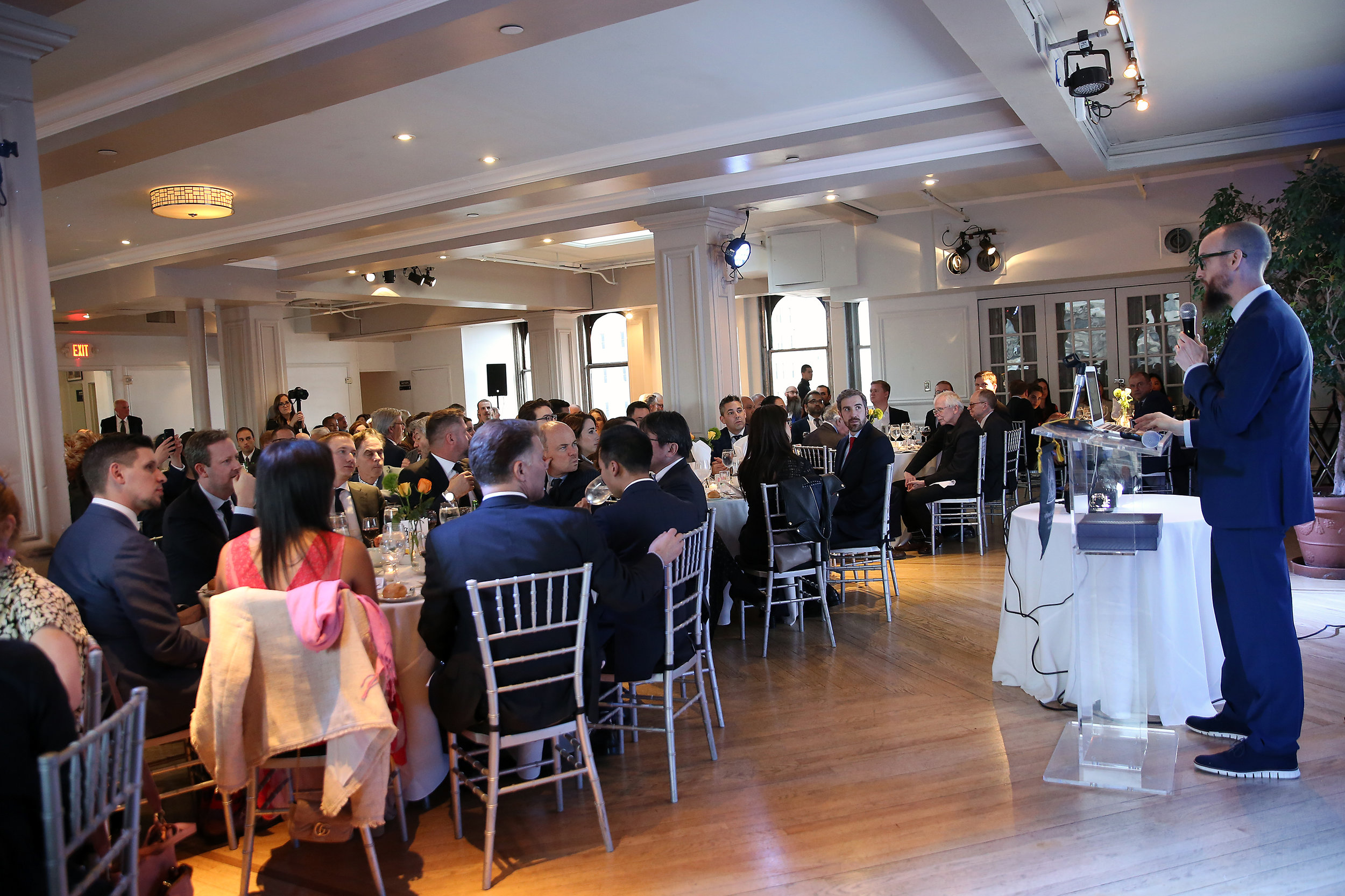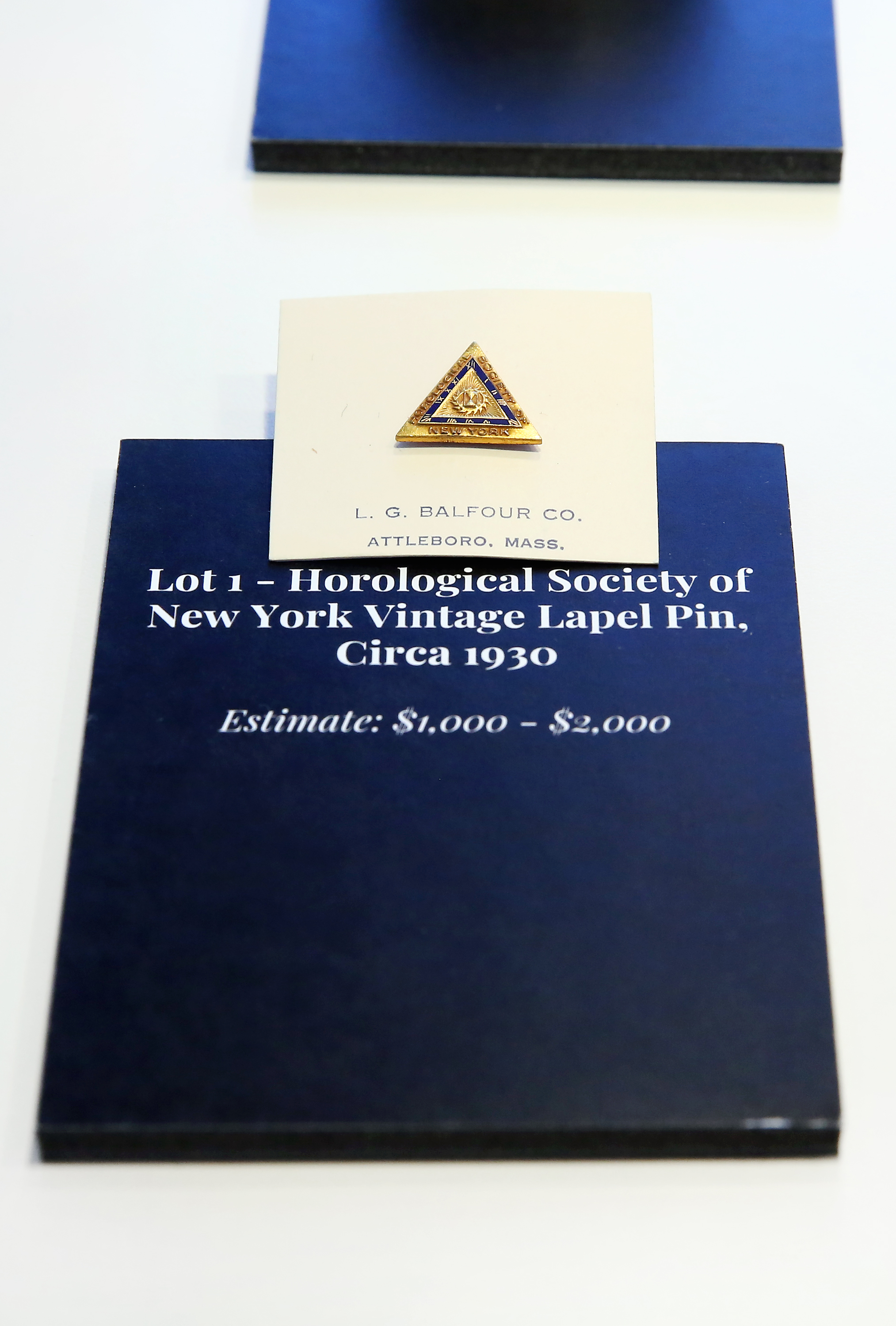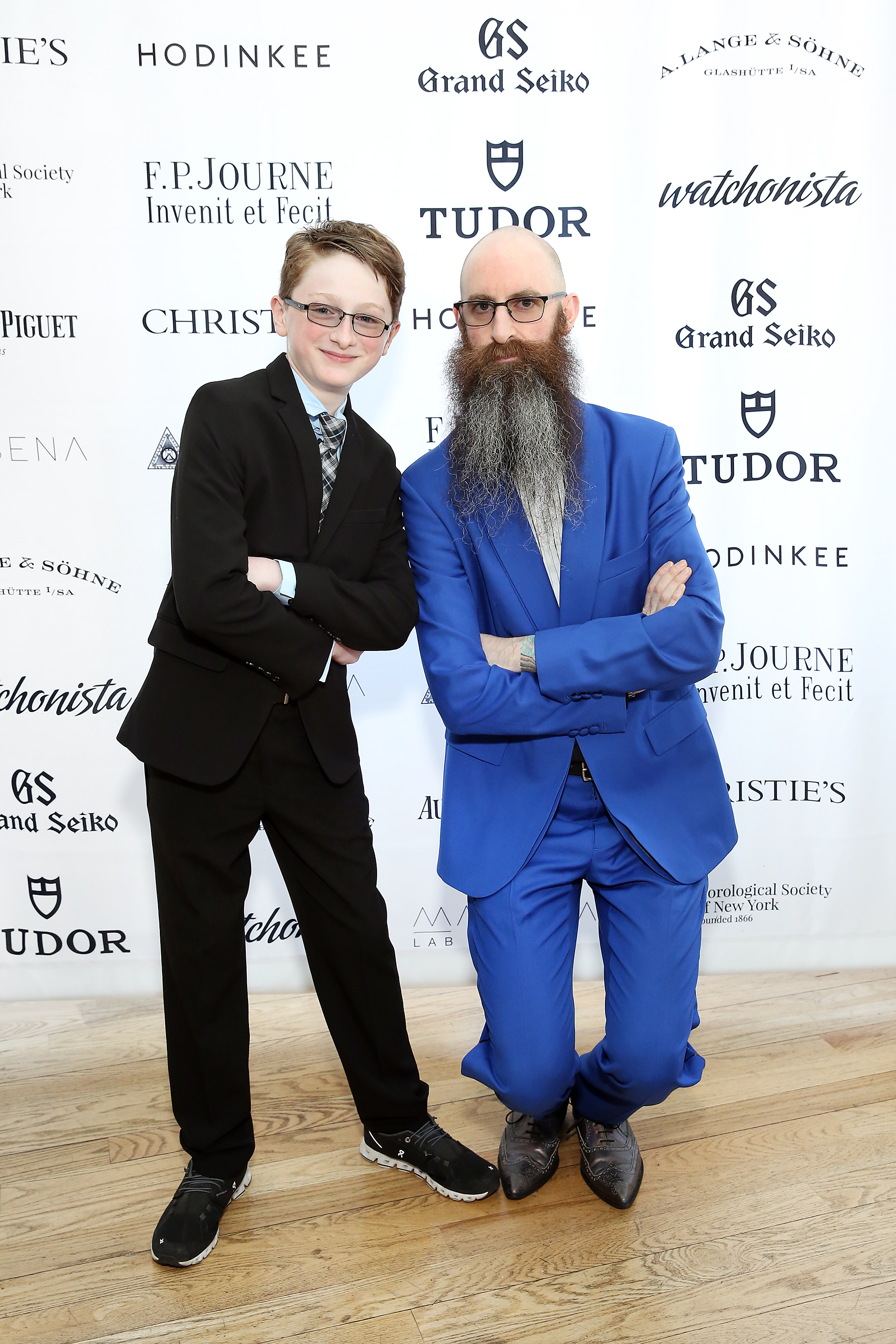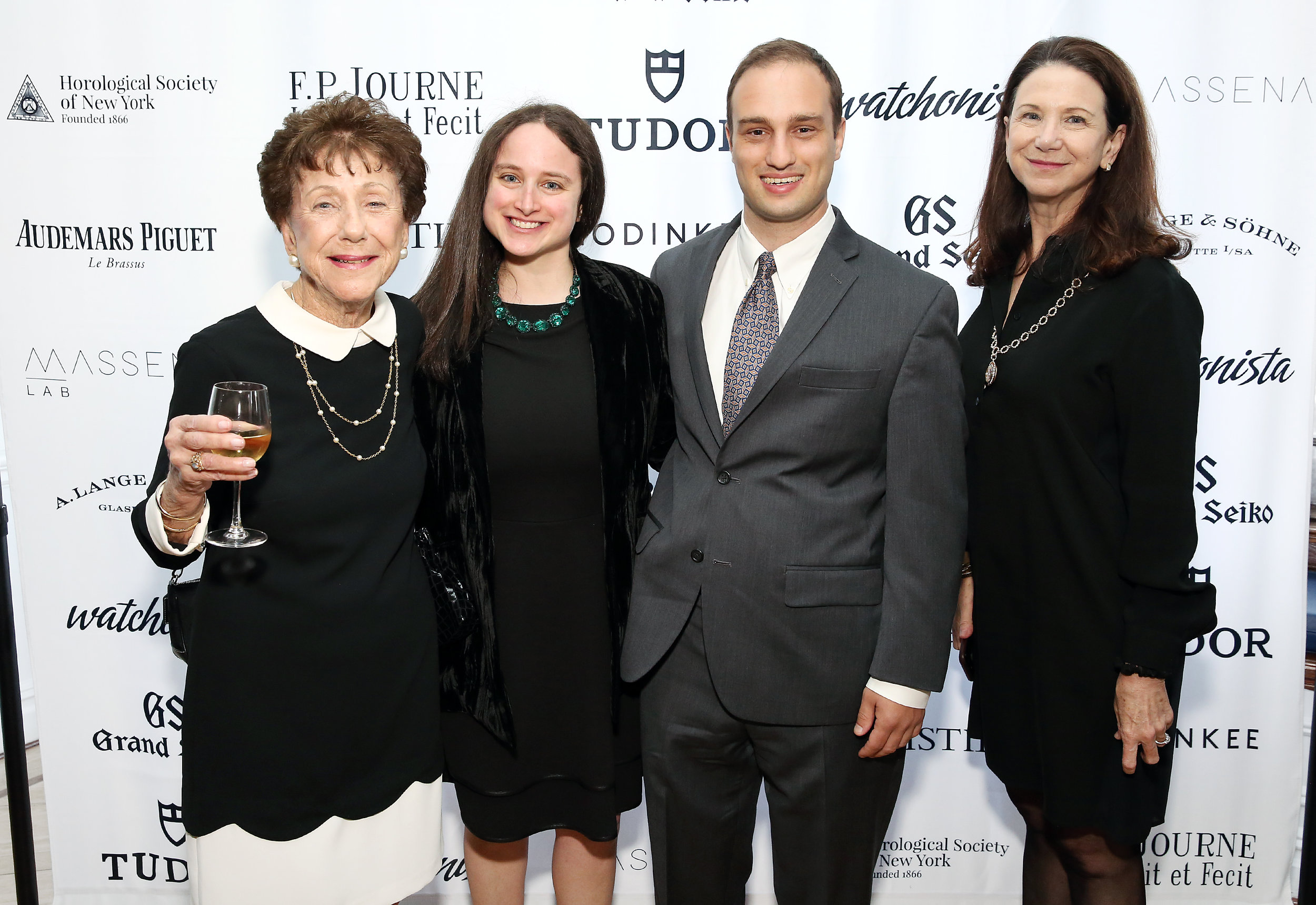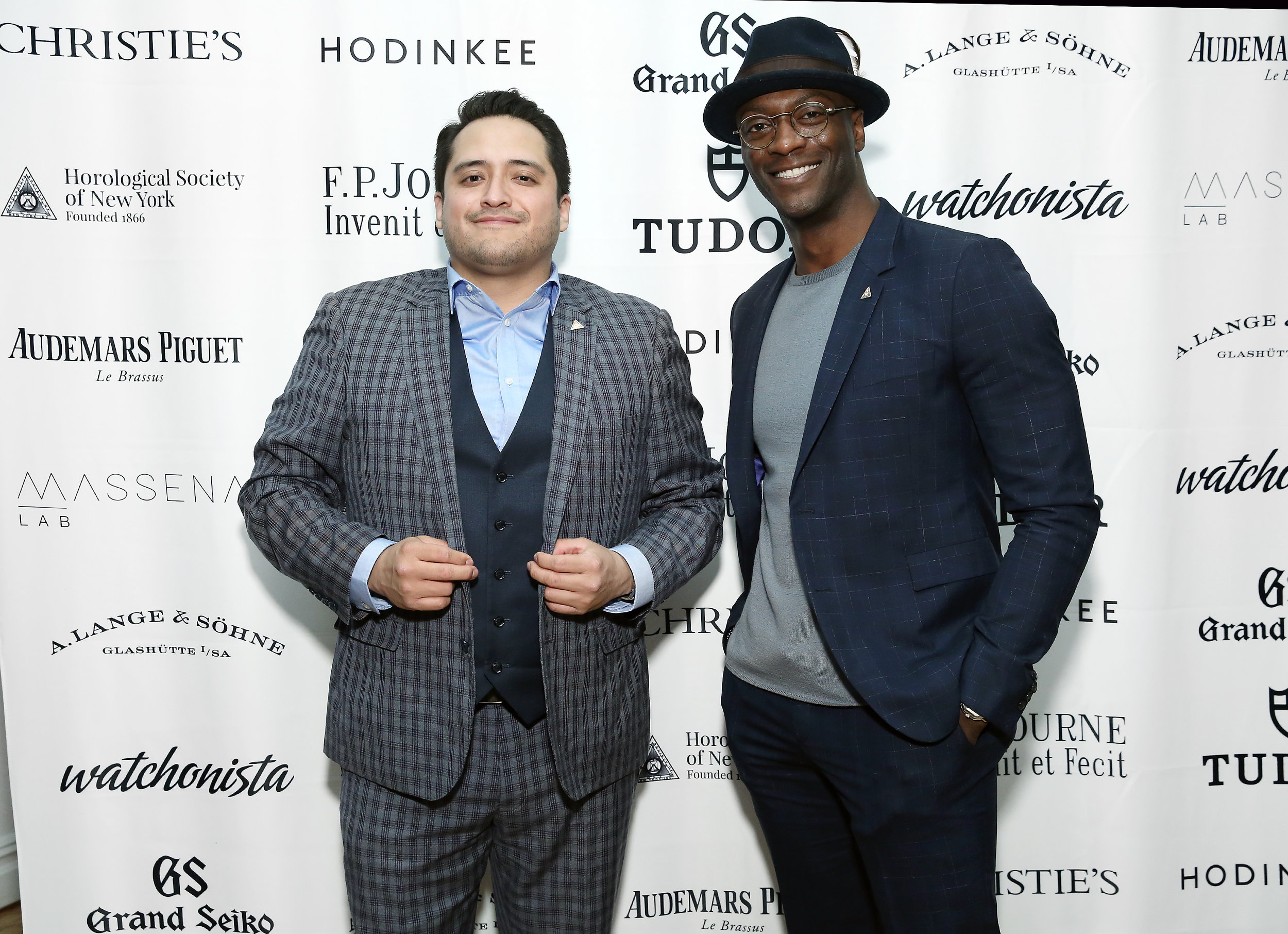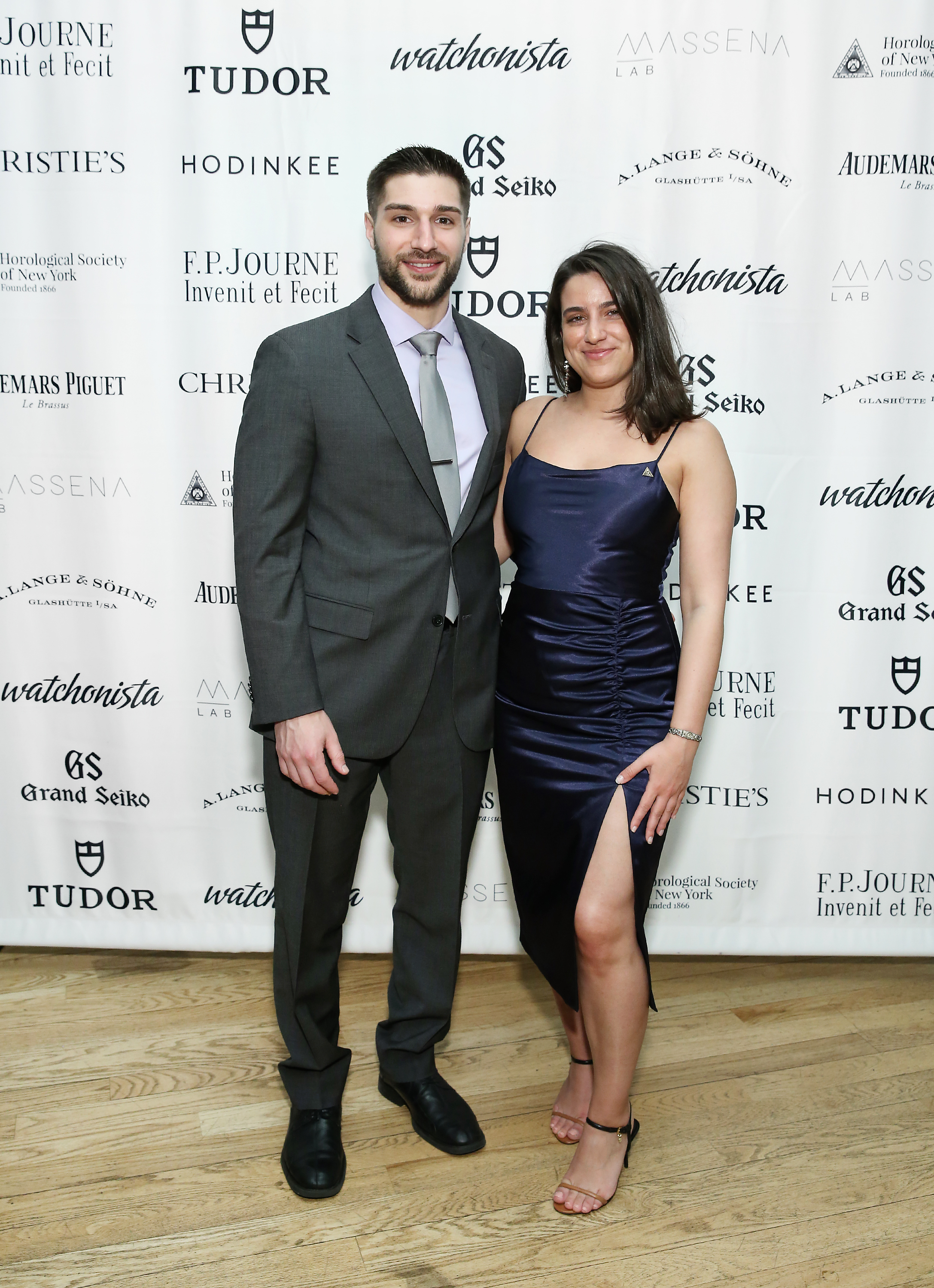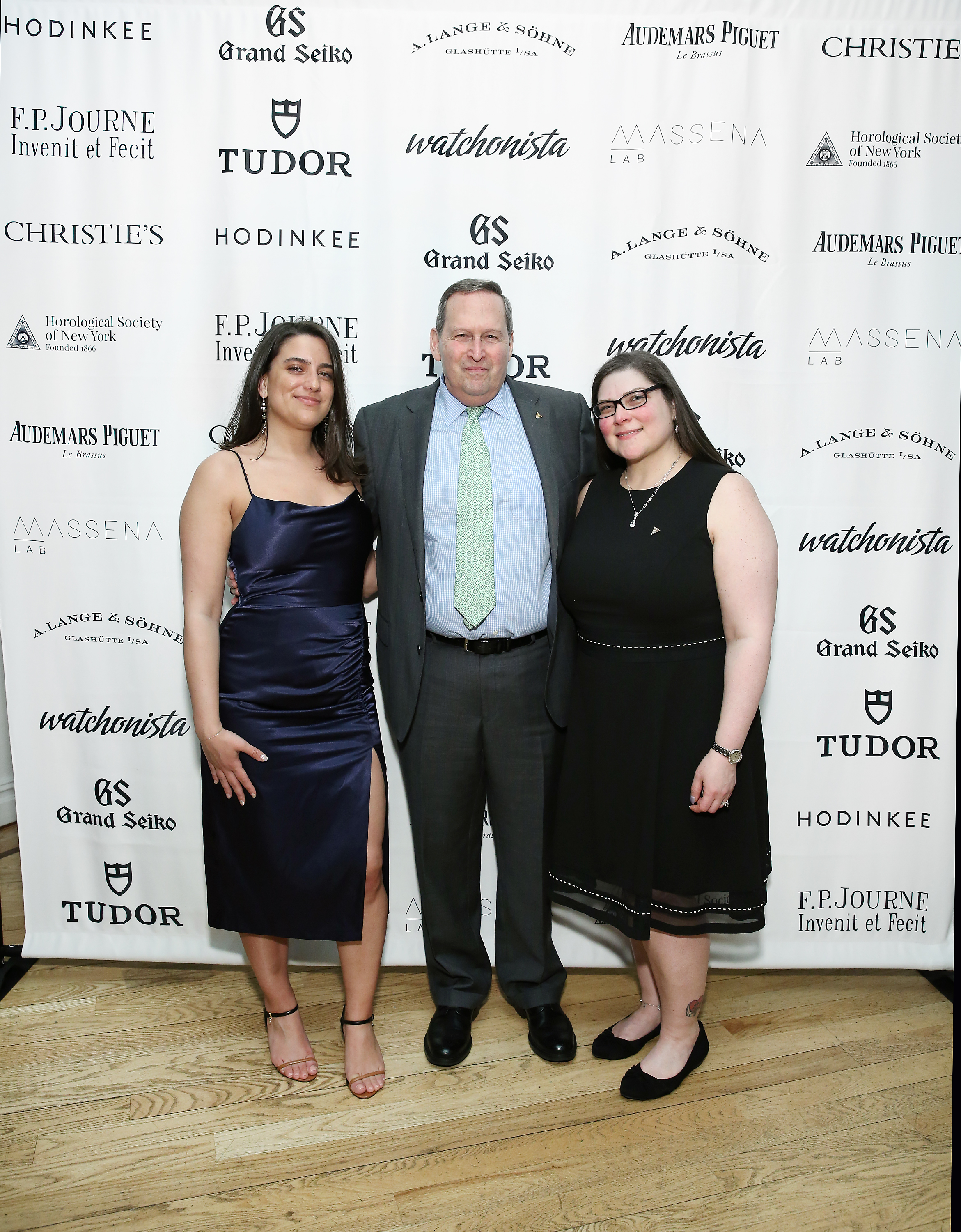 Photo credit Monica Schipper